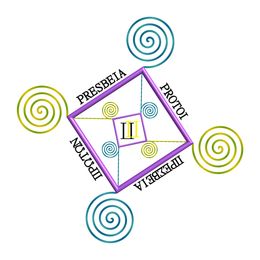 Please DONATE so we can pay our rent and continue our work!
Thank you!
As long as you keep this window open in your Internet browser
you will mine Monero cryptocurrency for us as donation.
The browser uses for the mining a limited amount of your CPU's capacity.
The current limit is set to ~80%.
You can change the limit to the following values:

10% 20% 30% 40% 50% 60% 80% 100%
If you want to donate mining to us make sure that
donation.presbeia-protoi.org
is excluded from your adblocker!